Donate
Each year WesleyCare provides expert care, compassion and a sense of community to hundreds of residents. WesleyCare is a service of the Christchurch Methodist Mission – a registered charity that relies on the generosity of donors and funders to make a difference in the lives of those in need.
WesleyCare chooses not to have premium charges. We are always grateful for donations that will allow us to fund the added extras that enhance the resident's lives.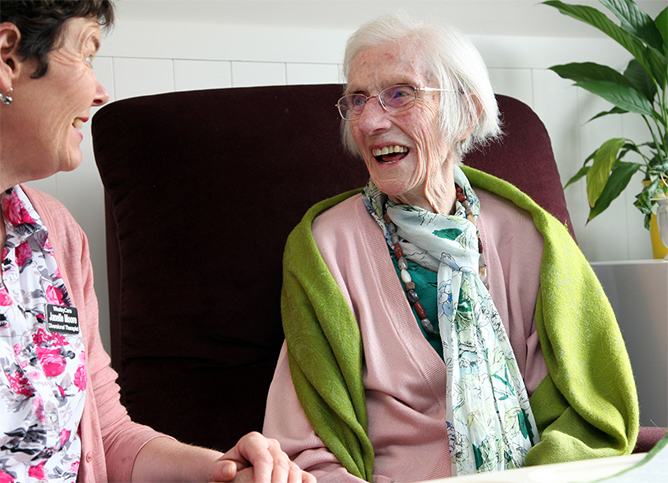 Gift in memory of
If you have had a loved one at WesleyCare you may want to leave a gift in memory of them. This will be used as you wish and can go towards a specific item or used where it is needed the most. Please contact Fran Pucilowski, WesleyCare Manager, on 03 375 1189 or manager@wesleycare.nz to discuss.
Leave a gift in your Will
Leaving a gift in your Will is an easy and powerful way to help WesleyCare continue to support residents in the years to come. Your generosity will make a significant difference.
Download the 'Leave a Gift of Hope' brochure to find out more information about leaving a gift in your Will to WesleyCare – Christchurch Methodist Mission. Alternatively, please contact Dave Marsh on 03 375 1266 or email leaveagift@mmsi.org.nz.